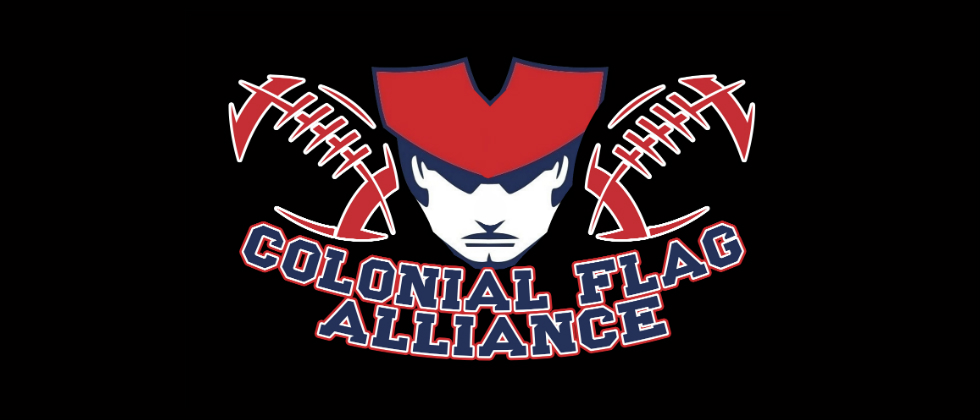 The Colonial Flag Alliance (CFA) is a flag football league with a growing presence in Philadelphia, Conshohocken, Wilkes-Barre, Lower Providence and Harrisburg. Our mission is clear and simple: Family, Football, and Fun.
The Colonial Flag Alliance will provide teams for both Boys and Girls, along with a Co-ed option. Ages 5-17 can participate in the fun. Teams will be grouped by age.
All league games will be played at the Wyoming Valley Sports Dome(133 Bear Creek Blvd-Wilkes Barre Pa 18702). League games will feature a Dj, Live radio show,Moon Bounces, good food, and much more. All games will be played during the day on Saturdays and Monday evenings.
Please visit www.colonialflagalliance.com, or call 570-823- 9873 for league details and registration.
Sign-up before June 10 th to receive a $10 discount on the registration fee, plus entrance into a raffle with the chance to win (2) free tickets to an upcoming Philadelphia Eagles football game.