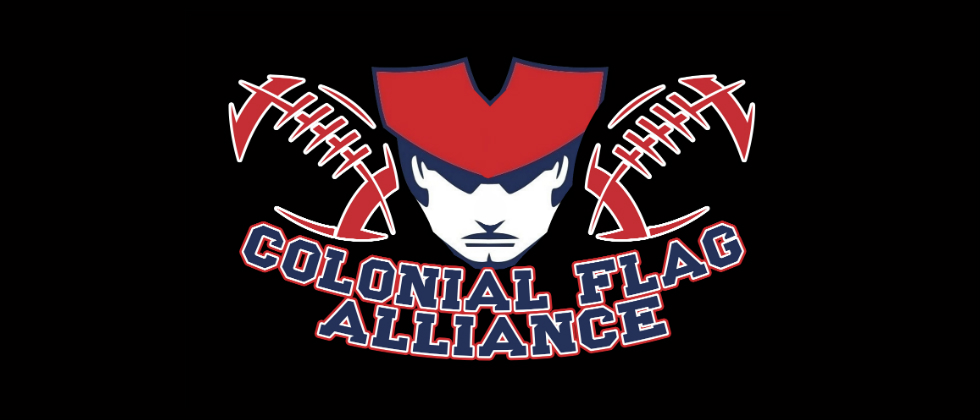 The Colonial Football Alliance (CFA), a flag football league with a growing presence in Conshohocken, Wilkes-Barre, and Lower Providence. Our mission is clear and simple.  Family, Football, and Fun. 
The Colonial Flag Alliance will provide teams for Boys, Girls and Co-ed teams. Ages 5 to 18 can participate in the fun. 
All league games will be played at Warrior Field located at Level Rd and Landis Mill Rd in Collegeville Pa. 19426. 
This league will feature it's very own radio show, live music at all games, Moon Bounces, great food and much much more. All games will be played on Wednesday evenings. Please visit www.colonialflagalliance.com for league details and registration.